Print
Professionally printed material immediately sends a positive impression of your company or event to your audience and creates recognition. It gives an organized, well established air to you/your company. As we live in such a digital age, using print advertising that your potential customer can see and touch outside of a screen will prove to impress and have you stand out from the crowd.  Our 20 000 sq. ft. production facility holds 14 industrial-strength print and finishing machines that can supply you with any and all of your printing needs. Here are just a few of the print possibilities: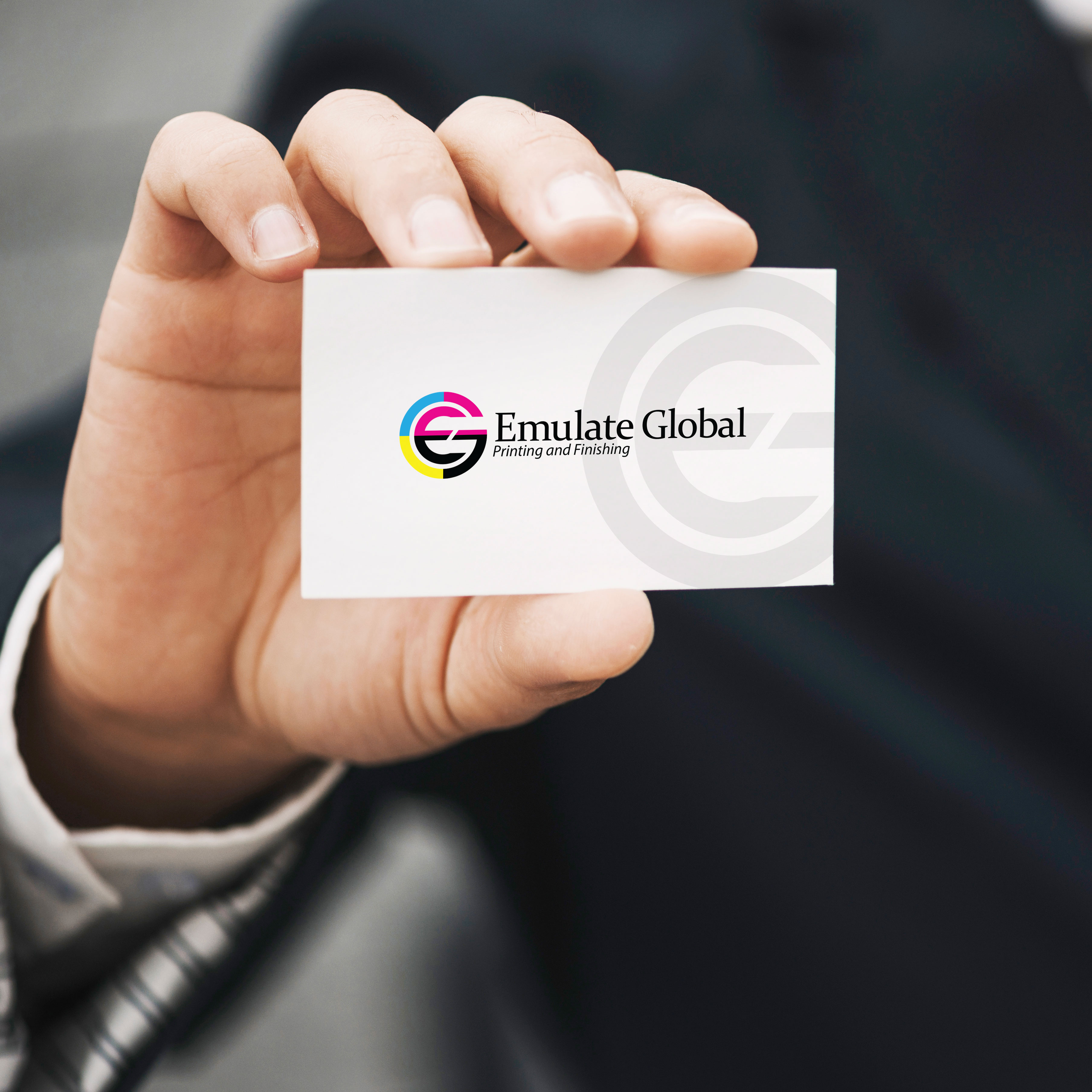 Have a custom idea in mind? We would be thrilled to help bring your concept to conclusion.
Contact us today for a quote on your next project by filling out this form,
or calling us at (416) 309-0396.