Printing
Emulate Global offers the very best in printing facilities and technology. We have all the tools and know-how to help you visualize your next printing project.
We offer everything from Business Cards, Brochures, Postcards, Greeting Cards, to Posters, Product Labels, and Car Decals!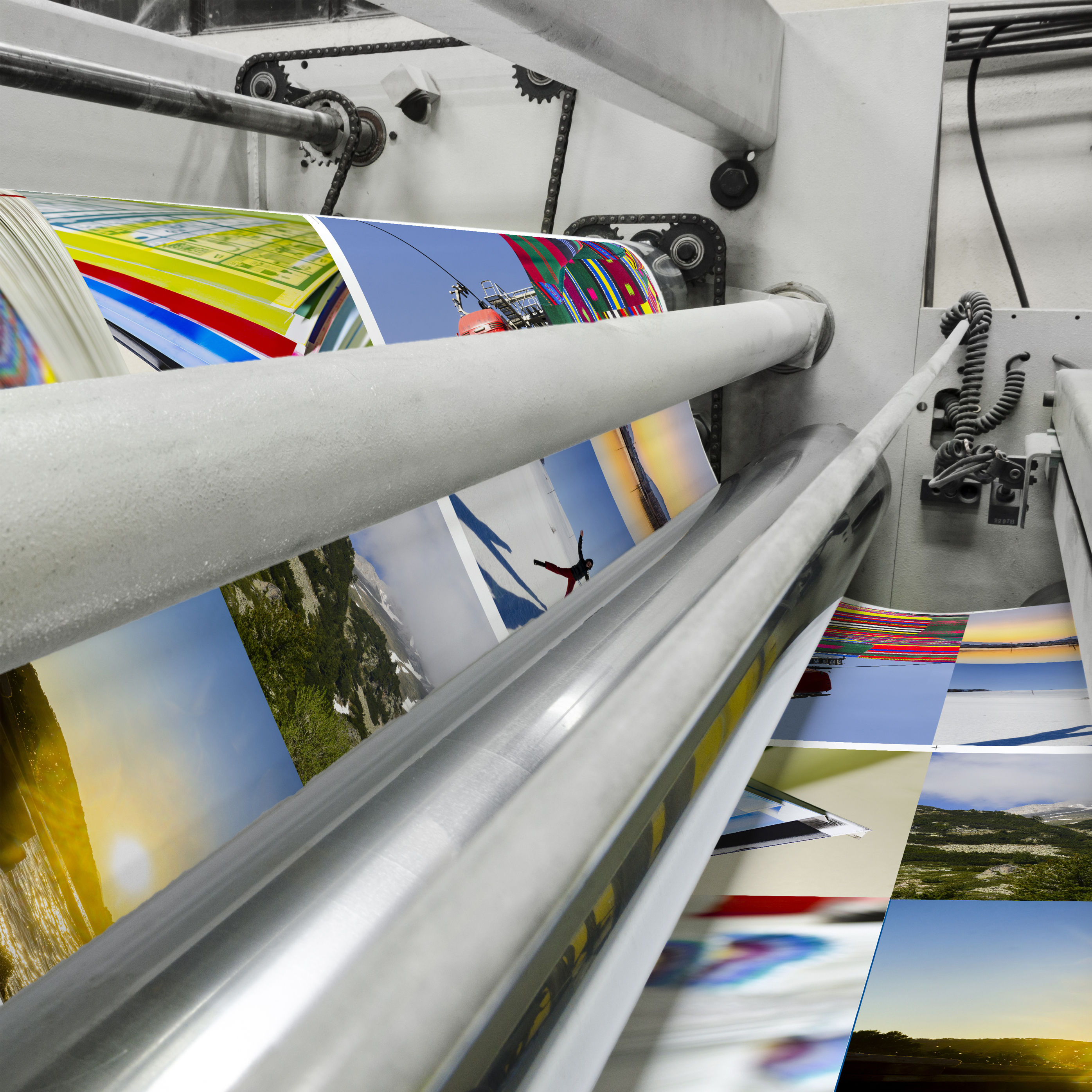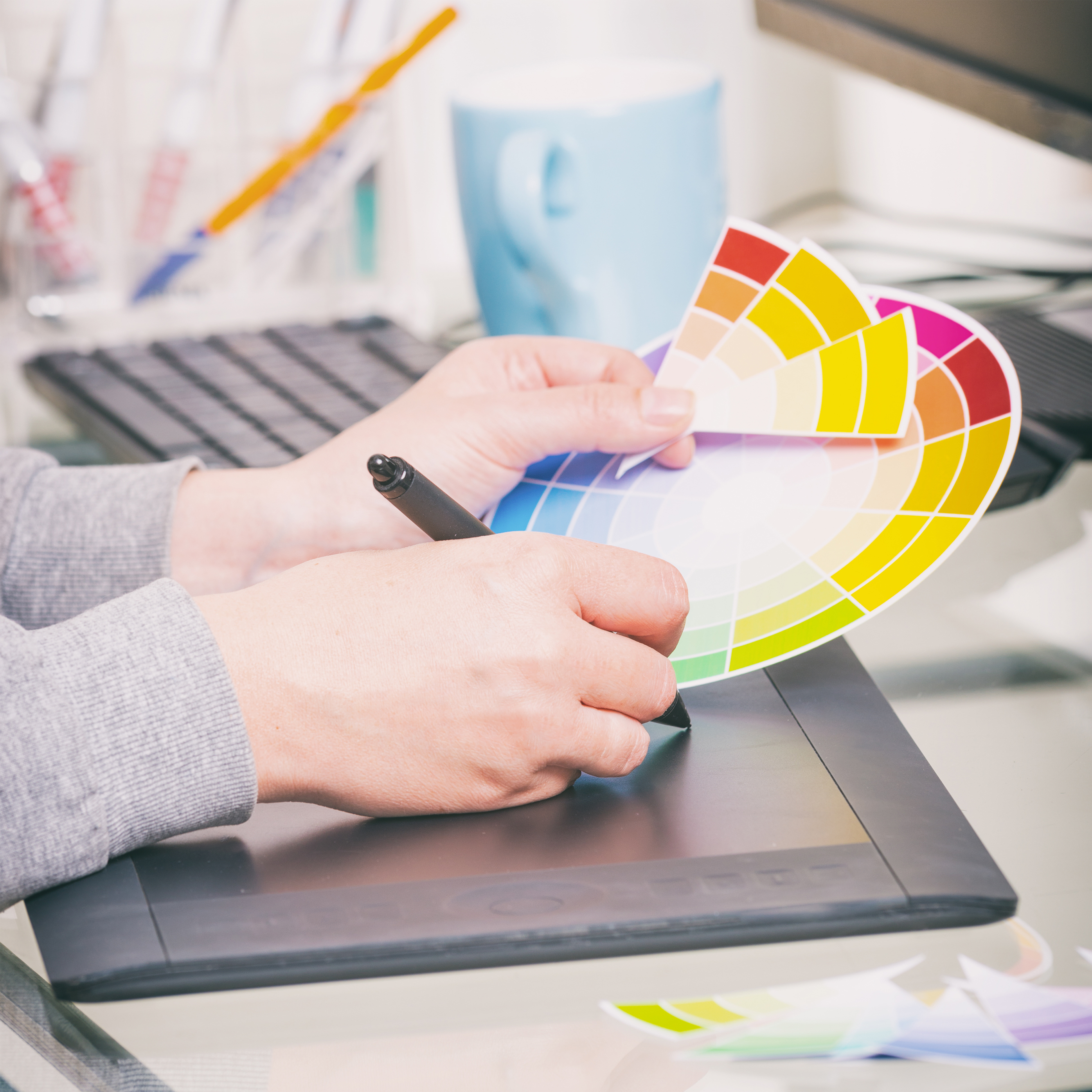 Design
Our graphic designers have the perfect balance of creativity and professionalism to help with any of your design needs. From helping you find your perfect logo, to designing pamphlets, brochures and more – count on Emulate Global to deliver.
Signage
Emulate Global provides all the tools needed to deliver quality custom external and internal signs! Let us help you beautify your storefront with signage, window graphics, floor graphics and more!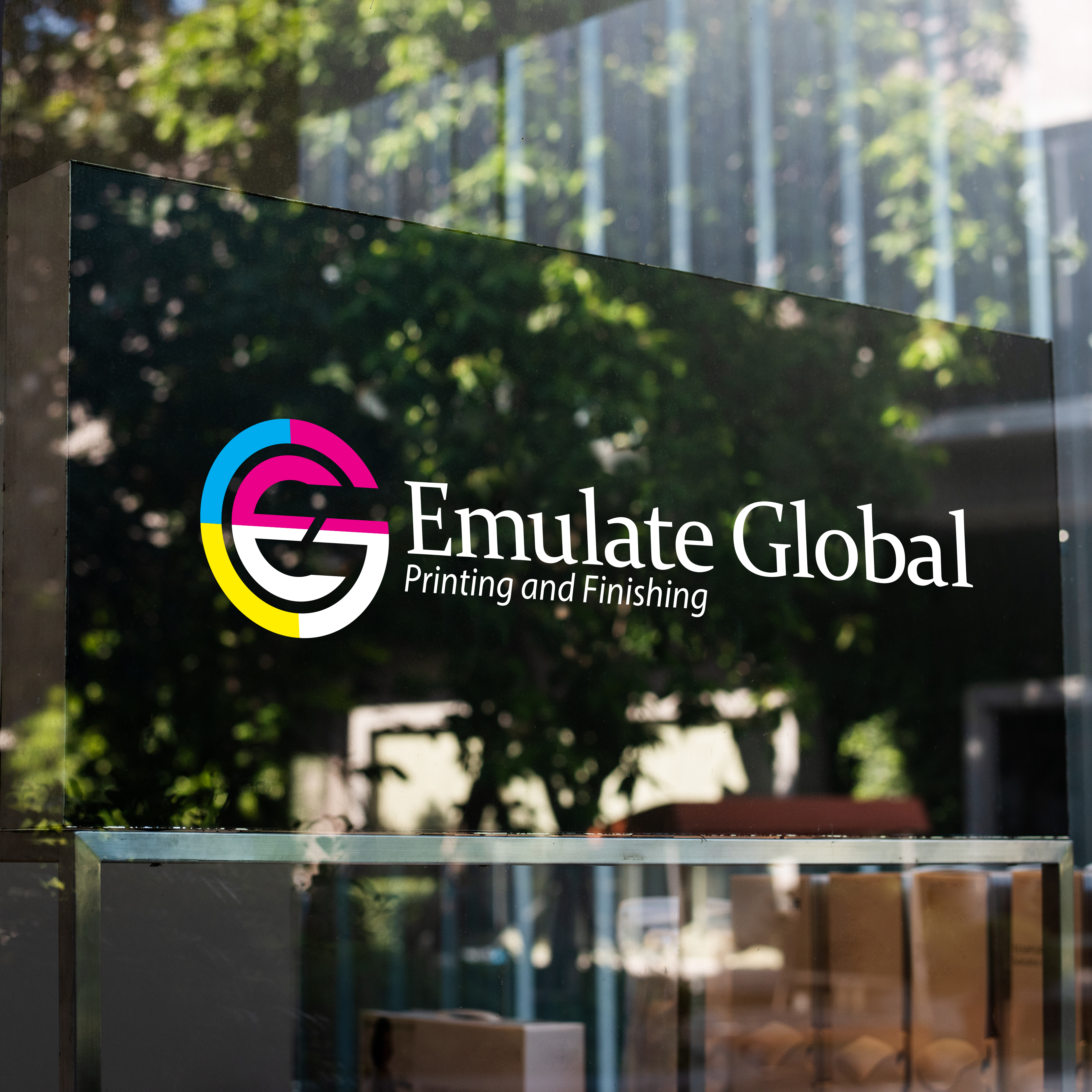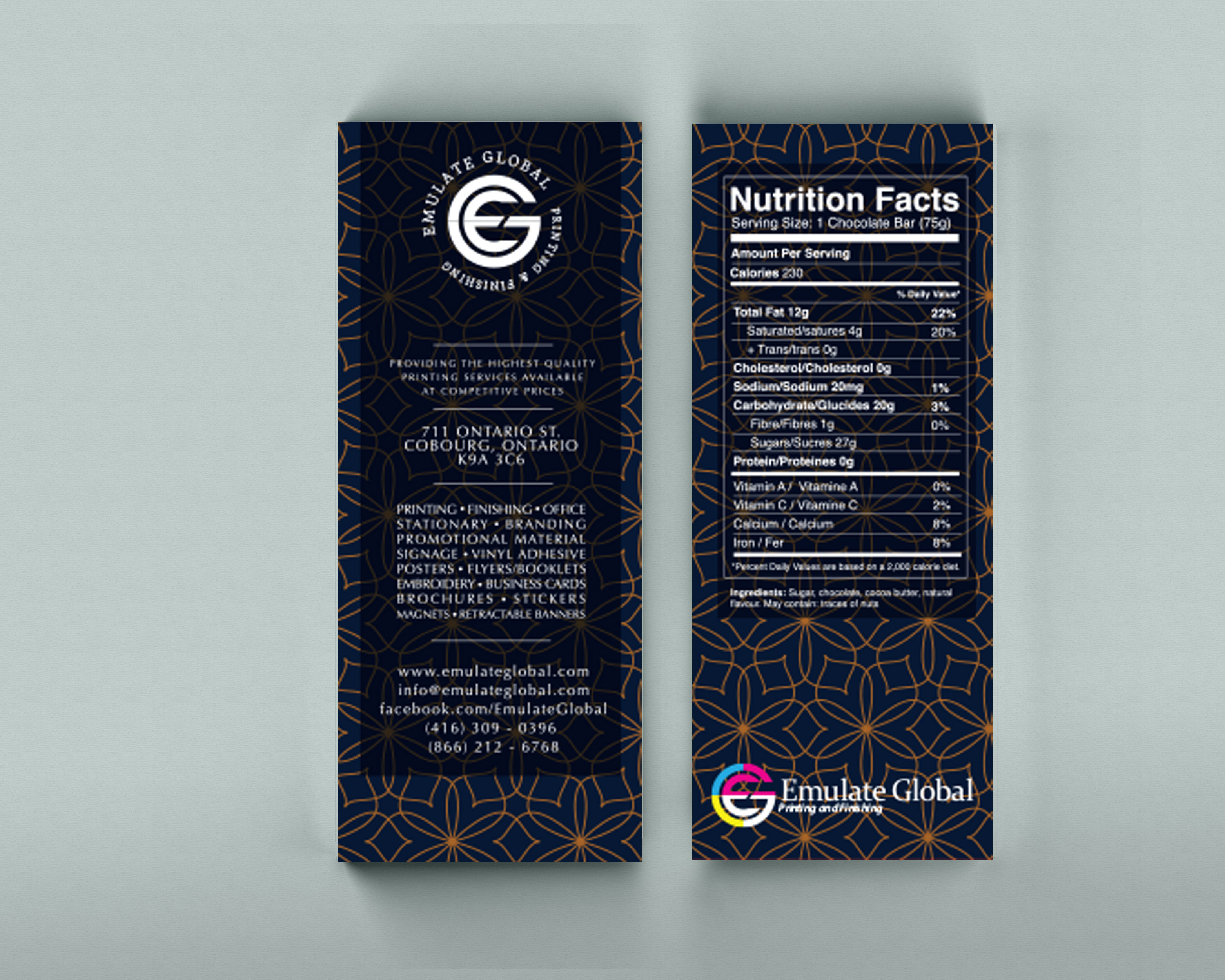 Custom Packaging
Emulate Global will work with you to create custom packaging for your products, from Chocolate bars to Tea Boxes, and everything in between!
Free Local Delivery! We will carefully deliver your product to you within our local area free of charge!
Contact us today for a quote on your next project by filling out this form,
or calling us at (416) 309-0396.