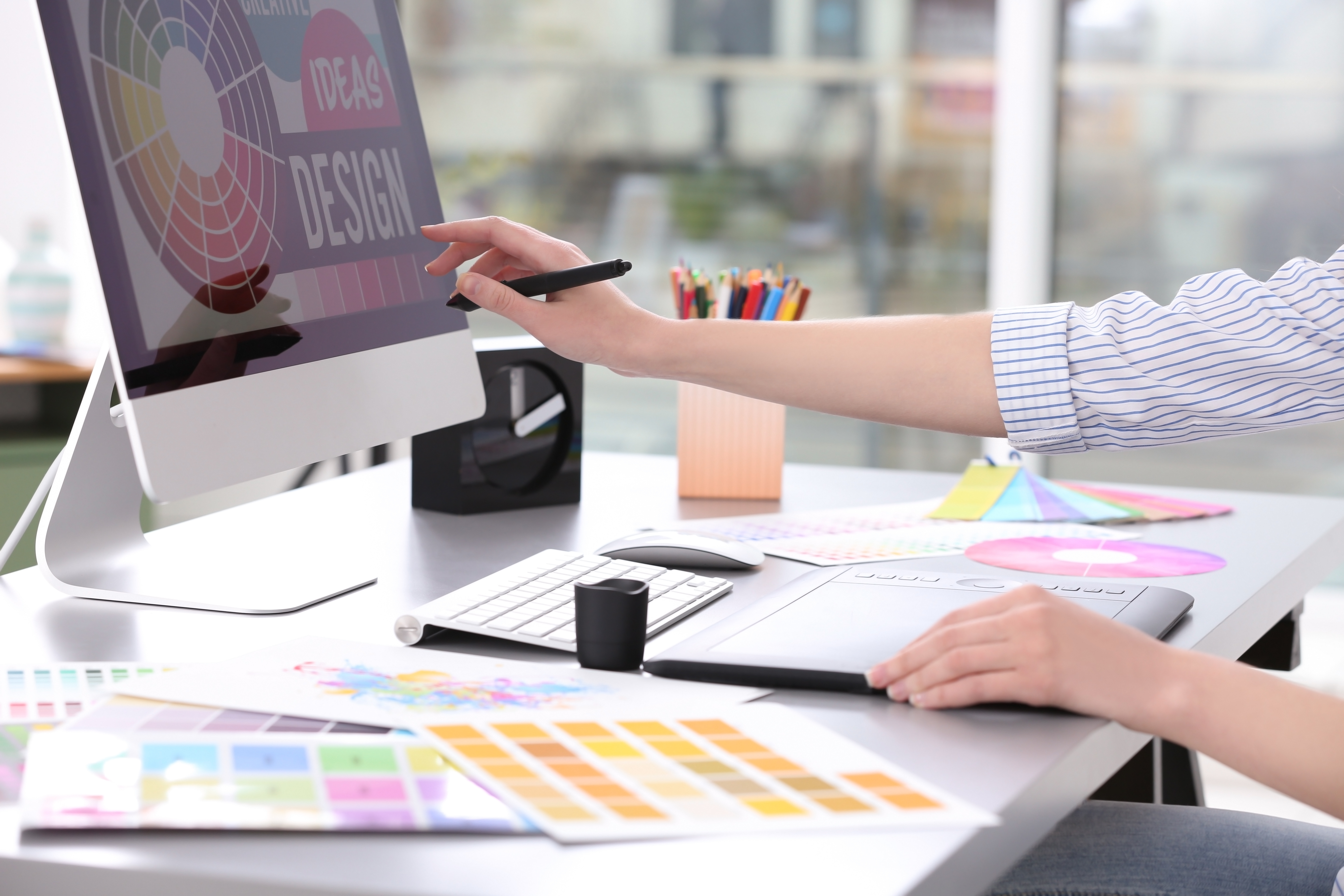 Design
Developing the design for your brand or print advertising can be a daunting task. Maybe you don't have the skill, or perhaps you simply don't have the time. Our designers understand the importance of what print and design can do for the growth and identity of a company, and are here to help breathe creative life into your idea. Combining digital and print design to help communicate your authentic message with your audience results in success. 
We can help with the design of your:
We offer vinyl adhesive to promo materials, t-shirt prints, embroidery and more so you can Wear your brand loud and proud.
Contact us today for a quote on your next project by filling out this form,
or calling us at (416) 309-0396.