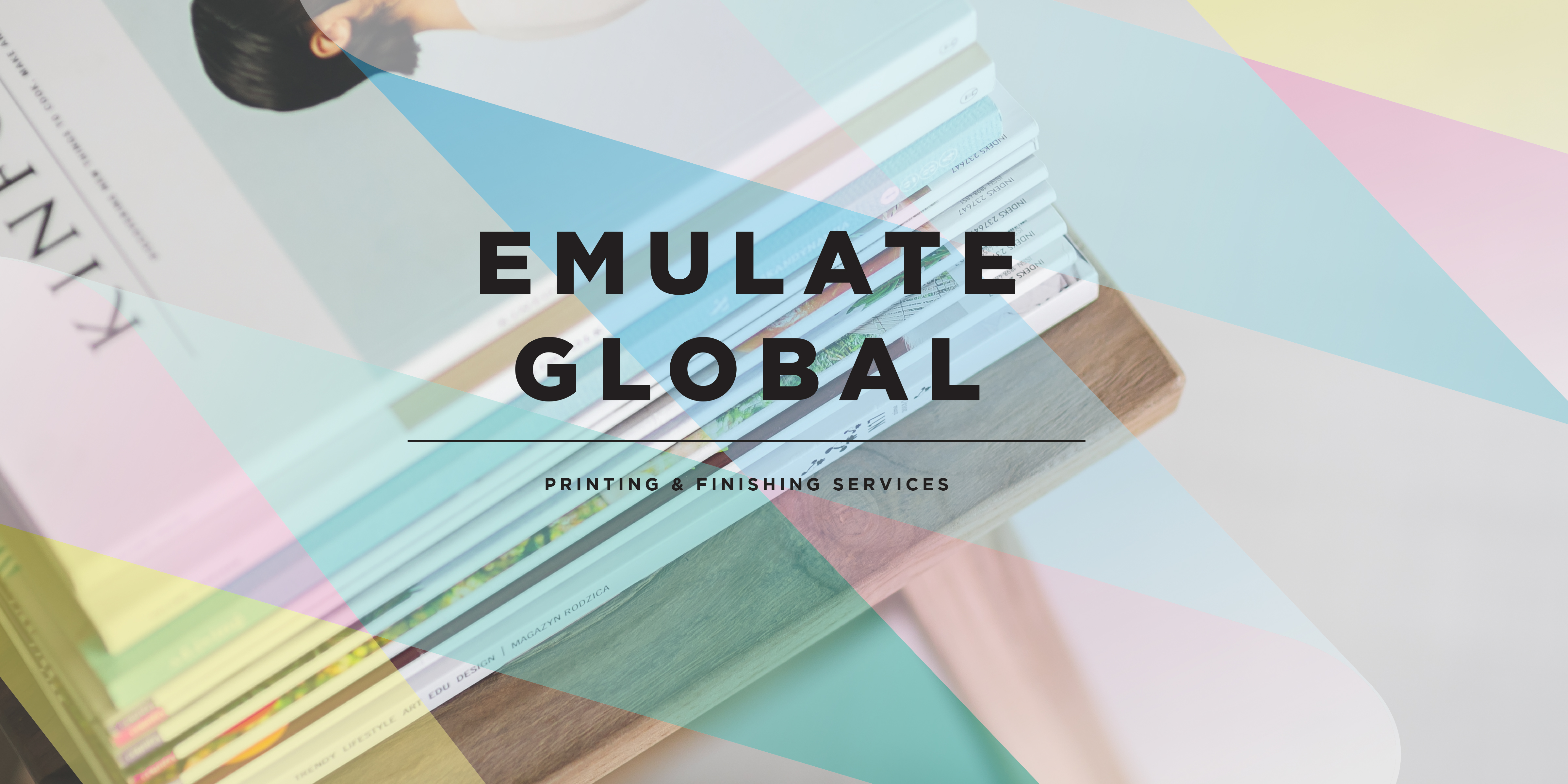 WELCOME!
We are your local multi-service print, packaging and design specialists. We support all classes of businesses across Northumberland county and beyond, whether you are a small start-up, entrepreneur, or professional industry that requires specialized print and design solutions.        
LEARN MORE
Emulate Global is proud to offer the best-in-class printing and packaging services for all your print and advertising needs, along with trade-show displays, apparel and much more!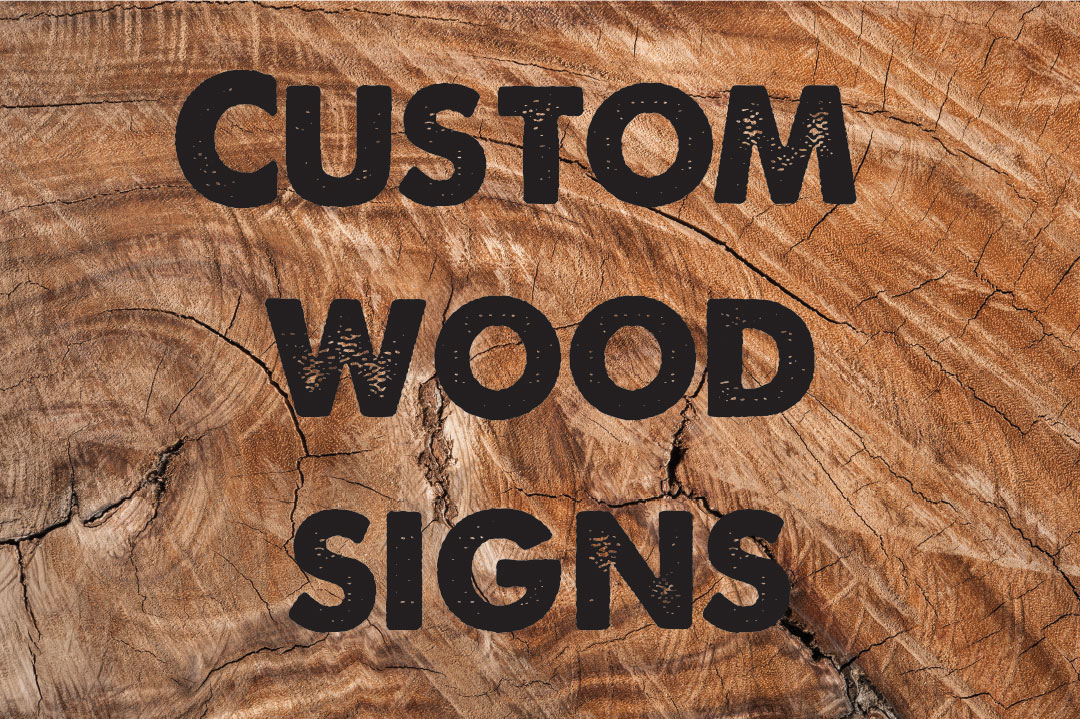 COMING SOON
We have recently introduced custom wood signage to our list of services and expertise. Contact us at 416-309-0396 to pre order yours today!
Our 3 step process ensures happy customers and quality goods and services.
1. Quote and Assessment
The staff at Emulate Global are here to help our customers find a solution that fits their needs and budget.
2. Printing
Our state-of-the-art primting facilities provide quality products. We guarentee it.
3. Packaging & Shipping
We will have your order complete within the specified timeline based on the product(s) you order. With our fast delivery options, you will have your order in no time!
Contact us today for a quote on your next project by filling out this form,
or calling us at (416) 309-0396.